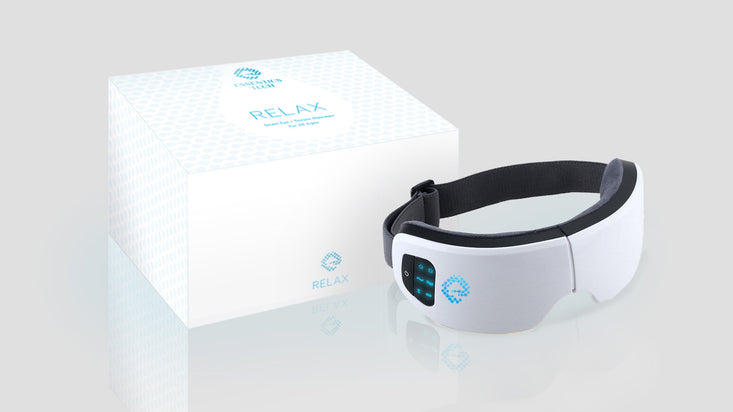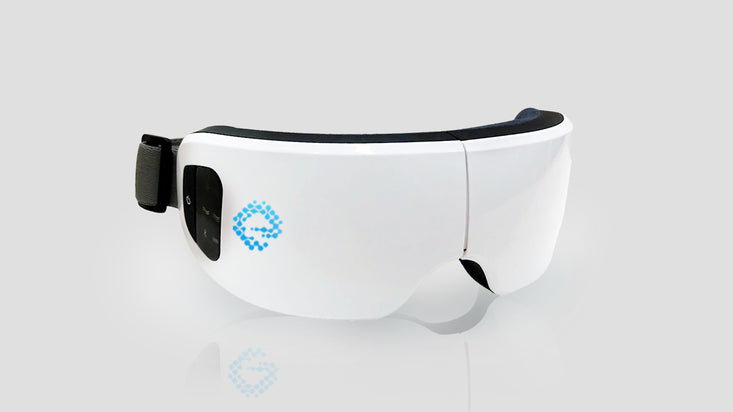 RELAX
Due to popular demand, RELAX is currently sold out. Join our waitlist. Thank you for your patience.

No Synthetic Fillers
10x More Effective Than Pills
Curve YourCravings with B-Firm
Having B-Firm VIS is like keeping unbreakable willpower in your pocket. Our team uses B-Firm when they are working on their summer bodies, or when trying to shed those final stubborn pounds post baby. Just two sprays a day, for 30-days can curb your pastry cravings and release those extra pounds.
How's this possible? B-Firm contains a number of vitamins, herbals and minerals, including Chromium. Preliminary evidence suggests that taking Chromium, a mineral known to regulate your blood sugar, which can help you decrease daily caloric intake. (No more snack attacks or midday munchies, yes please!)
TheBenefits
Made with peppermint oil so your breath will smell wonderful
Easy to take with you on-the-go
TSA approved
10 mg of B5 (Pantothenic Acid), which many people lack when dieting
Excellent source of vitamin C and E
Vegan and Caffeine-Free
HOW TO VIS
Our sprays are designed to expand your body's capacity to handle mental, physical and emotional stress. And of course fill in any essential nutrients your diet is lacking. All you have to do, is use VIS twice a day.
Key Ingredients
Pantothenic Acid (as D-Panthenol)

Pantothenic Acid (vitamin B5) is found in all living cells and tissues and is essential for normal metabolism and hormone production.

Chromium

Health benefits, sources, and potential risks. Chromium is an essential trace mineral that can improve insulin sensitivity and enhance protein, carbohydrate, and lipid metabolism. Chromium may enhance muscle mass, weight loss, and glucose control, but researchers are still working to confirm this.

Vitamin C

One of the most well known vitamins, Vitamin C is also a powerful water-soluble antioxidant. It is important to have a good mix of both water- and fat-soluble vitamins in your diet.

Vitamin B12

Vitamin B12's primary functions are in the formation of red blood cells and the maintenance of a healthy nervous system.
Learn more about our ingredients here
What Quality Means to Us
Before any of our sprays get in your hands we test them. In fact, every single batch of our products are tested in a third party lab for heavy metals, allergens, bad bacteria, yeasts, molds, and pesticides. We love to show our work, so if there are any test results you'd like to see, just contact us.
Absorbed within 30 seconds
Absorbed Within 30 Seconds
Pills and gummies need to break down through digestion first before your body can use them. That's not the case for Essentics Vis. Spray and swallow the supplement spray, and within 30-seconds these nutrients will enter your bloodstream.
FDA Registered Facility
FDA Facility
All our sprays are manufactured to the highest standard in FDA approved facilities in the USA.
Clinically Tested
Clinically Tested
We believe in science. We test our products and choose ingredients based on clinical trials.
3rd Party Tested
3rd Party Tested
We undergo comprehensive testing as part of our Quality Control program. Finished products are tested on a routine basis through a 3rd party. In addition to all this, we actually taste every ingredient that goes into our products as part of our product development process.
10x more effective Than Pills
10 x More Effective Than Pills
Sprays bypass the solubility and absorption problems that accompany traditional nutritional supplements. Spray technology is up to 90% effective, allowing your body to utilize all of the necessary nutrients. Pills, on the other hand, have only and estimated 10 to 15% digestion rate.
Gluten & Allergen Free
Gluten + Allergen Free
All our products are soy and gluten free so that everyone can enjoy the benefits of our spray supplements.
No Sinthetic Fillers
No Synthetic Fillers
The sprays do not contain fillers or binders, as opposed to the makeup of pills. Common fillers include talcum powder, yeast, starch and sugars. Binders are typically made of wax or shellac. When you take pills, you are ingesting this unwanted junk. But not with VIS.
100 Organic
100% Organic
We are committed to bringing you high quality, pure, 100% organic products.
Non-GMO
Non-GMO
We have chosen to make all our products fully GMO free, to protect our planet and the purity of our sprays.
Easy to Dose
Easy to Dose
Every Essentics Vis spray provides an exact and measured amount of liquid, allowing for correct dosing. This also allows for customization of the supplement intake for the needs of each individual.
Us Vs. Them
For years, the medical establishment has been addressing the problem of proper drug and nutrient absorption. They've tried pills, gummies, gel capsules, patches, injections, you name it.
Liquid spray supplementation is the fastest, most effective and convenient way to get a daily dose of vitamins, minerals, amino acids and nutrition. But don't just take our word for it. The proof is in the science.

DISCLAIMER: This product is not for use by or sale to persons under the age of 18. This product should be used only as directed on the label. It should not be used if you are pregnant or nursing. Consult with a physician before use if you have a serious medical condition or use prescription medications. A Doctor's advice should be sought before using this and any supplemental dietary product. All trademarks and copyrights are property of their respective owners and are not affiliated with nor do they endorse this product. These statements have not been evaluated by the FDA. This product is not intended to diagnose, treat, cure or prevent any disease. By using this site, you agree to follow the Privacy Policy and all Terms & Conditions printed on this site. Void Where Prohibited by Law.
VIS Twice a Day?
Your favorite spray vitamins, minerals, and superherbs delivered to your door and priced to please. Every spray offers a 30-day supply. Become a member and never miss a day.
FREE SHIPPING

GET 15% OFF